2014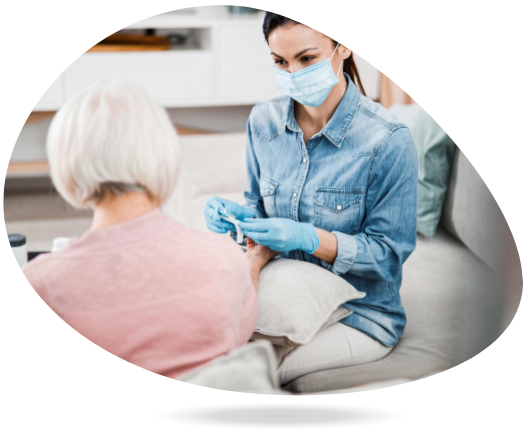 The start of connected wound care
The concept of connected healing appears in Spain. That year, health authorities called for better wound management in order to better manage treatment costs. Urgo Medical looks into the matter and finds several ways to improve wound management:
Sharing best care practices between healthcare professionals
Recording information about the wound (including pictures) in an organised way
Choose a dressing adapted to the patient's wound
The idea is launched, Urgo Medical begins the development of a digital solution that meets these three needs.
2015
The application prototype is tested with Healthcare practitioners
The application's prototype is tested in Spain with multiple healthcare practioners. Our team discusses with the users and other healthcare practioners to better improve this proof of concept. It becomes a success in 6 months. The project spreads to France.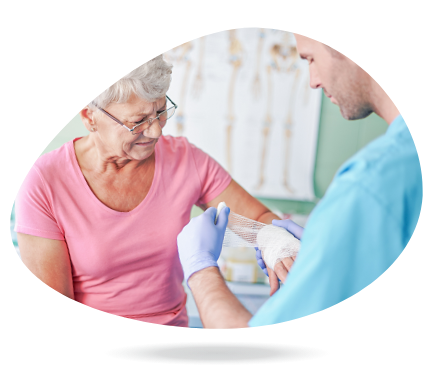 2016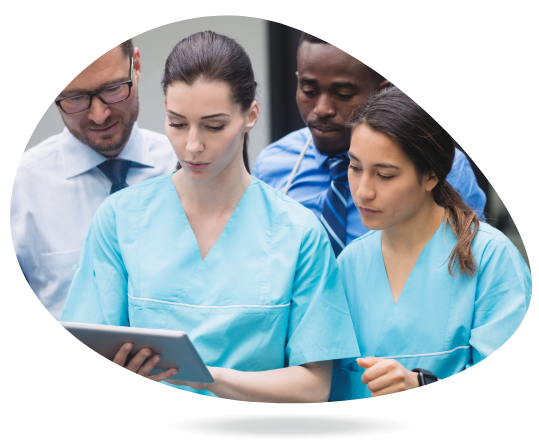 Putting the healthcare practioners' needs at the heart of the project
During 2016, our main focus is given to what matters to our users and to the Healthcare professionals all across Europe. A name to embody this ambition is chosen, it will be Healico.
Professionals all around Europe are calling for a reliable tool, capable to adapt to each healthcare system. We improve the application with new functionalities and reinforced data protection measures.
2017
For the first time, the application is involved in caring for patients with wounds
Wound care professionals test the application in France and in Spain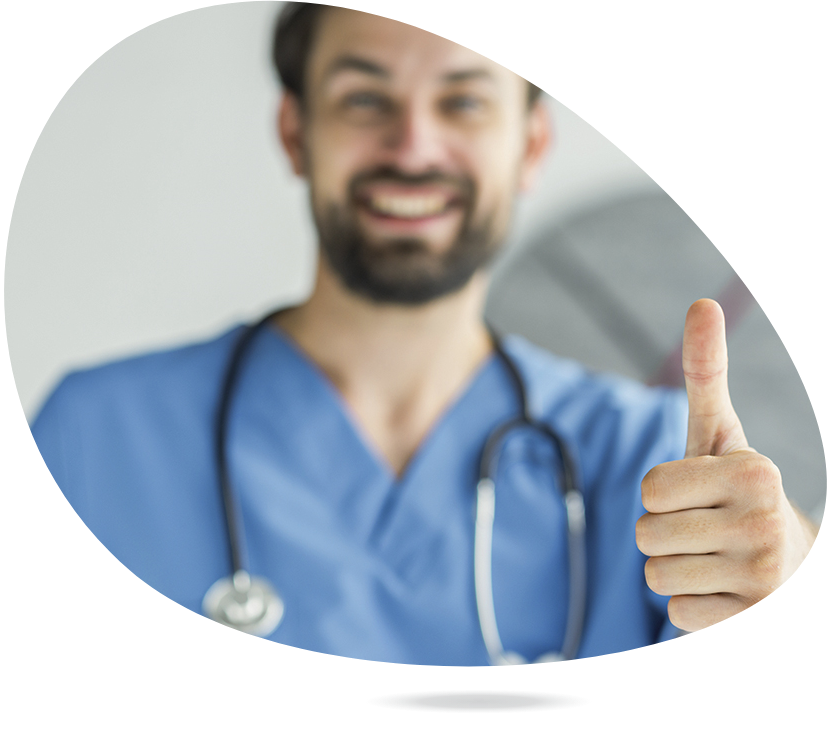 2018
Independant experts start endorsing Healico for wound care management
Healthcare practitioners from multiple countries take part in the application's redesign. They help improve the V1.0 of the Healico application. The objective is to make it easy to access to all.
Meanwhile independent wound experts design, review and validate recommendations for proper care management for each type of wound.
2019
Healicos pre-launch
Healico V1.0 is launched! This new mobile application accompanies healthcare practitioners in their day to day wound care management. It becomes available in beta for professionals in France, Spain, and the United-Kingdom.
Healico quickly becomes a daily tool. The application helps healthcare professionals choose the right treatment for each wound. It allows as well the easy and quick flow of information within care teams. Thus, Healico allows for better care of patients with wounds from day one to healing.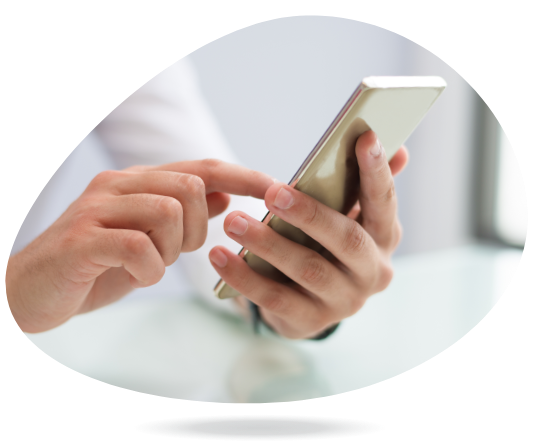 Healico becomes available no iPhone and Android
Building on the lessons of 2019 and it's convinced testers community, Healico goes into its 2.0 version in 2020.
During the second semester, you help us craft this 2.0 version with more than 10 design workshops. Numerous great ideas come out these sessions, allowing us to develop a new version of the application with the functionalities that you deem essential to better care for your wounded patients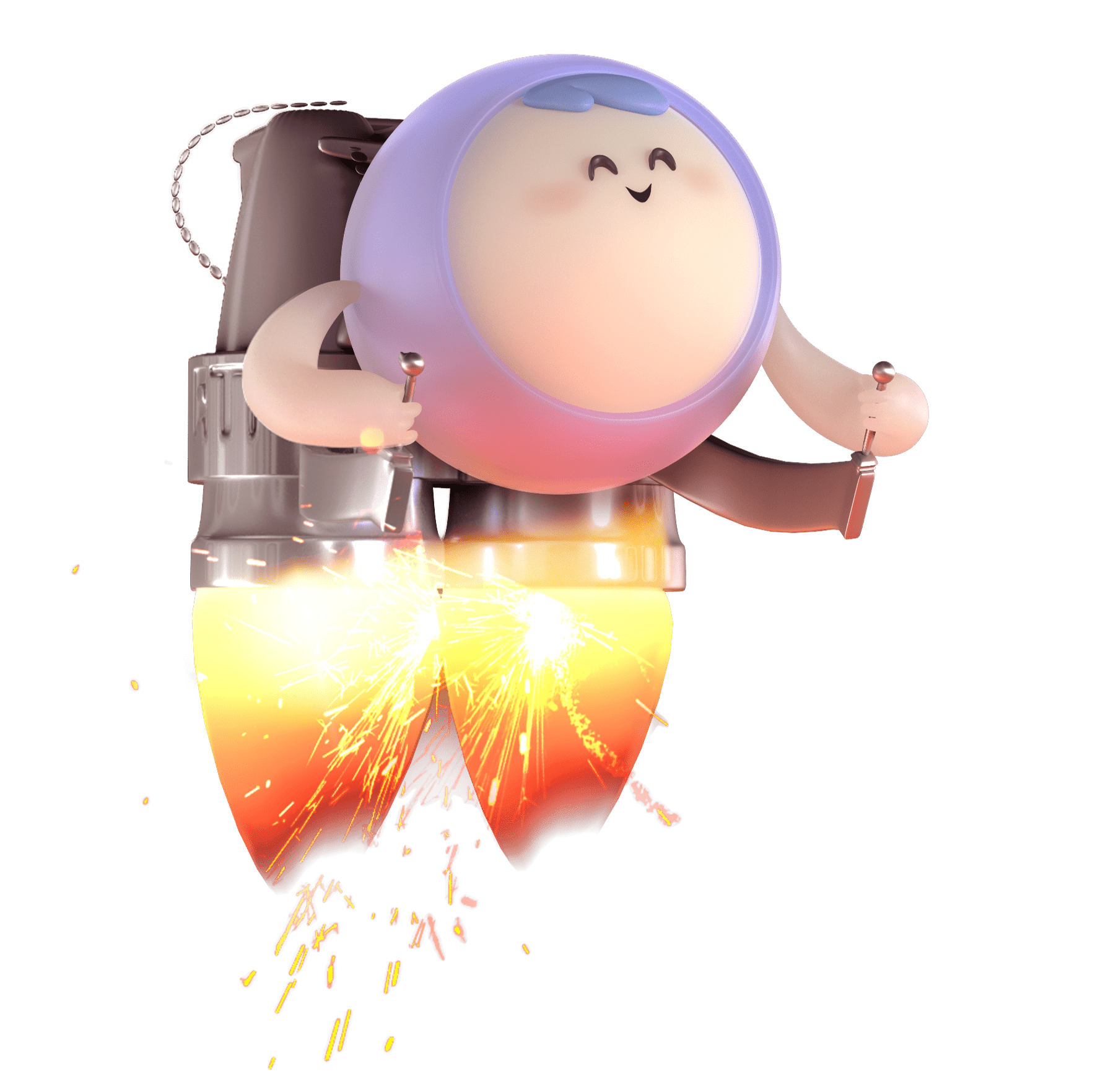 2021
Already more than 4000 patients taken care of, 8 updates, and the Galien Prize!
More than a year of existence of Healico and it keeps evolving! More than 4000 patients are managed in the application and you have provided us with loads of feedback helping us bring new functionalities to life
We managed to launch 8 features, picture sharing in chat, PDF export, built-in product catalog, patient file sharing through text messages, free notes are among those.
Healico has also been awarded the best e-health innovation for 2021 by the prestigious Galien Foundation in France
And the story continues with you in 2022!