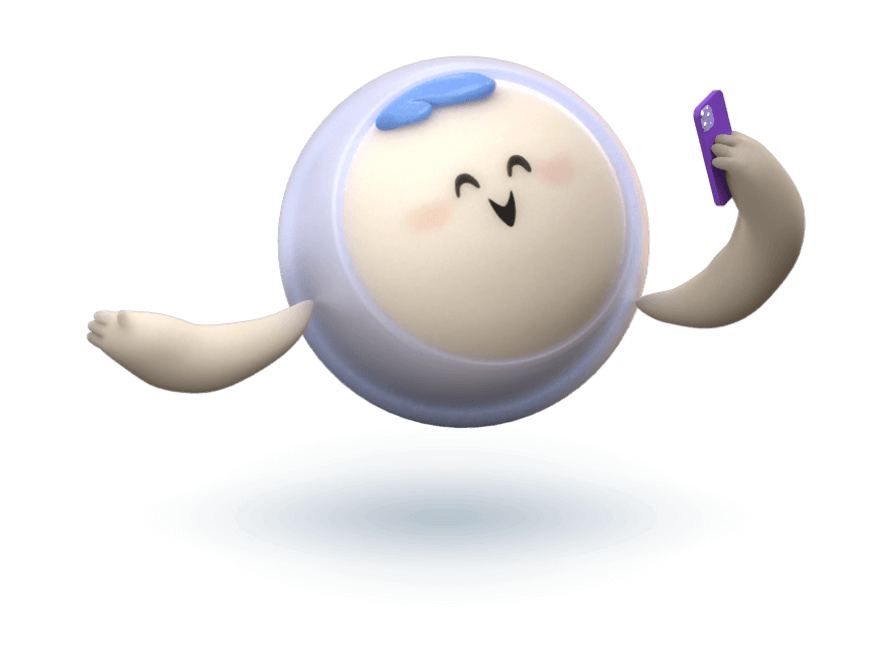 Our Values
Healico is an application developped by URGO to help healthcare professionels in managing wounds
The patient and the carer, at the heart of what we do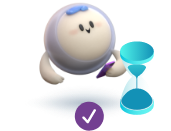 URGO Medical's mission: Reducing wounds healing time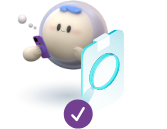 Allowing healthcare practitioners to have more visibility on the patient healing process and to share it with the patient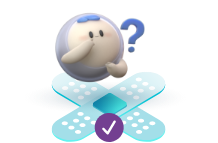 Allowing the patient to receive the best care
Standardisation of care for better outcomes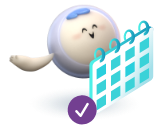 Facilitating access to care protocols battle tested and validated by experts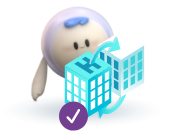 Contributing to harmonization of care between community and hospital care

Promoting regular assessments and wound follow up
Coordination between healthcare practitioners

Help healthcare practitioners share their best practice

Facilitate the flow of information around patients' wounds between all carers

Allow the patients to be referred at the right moment with all the relevant information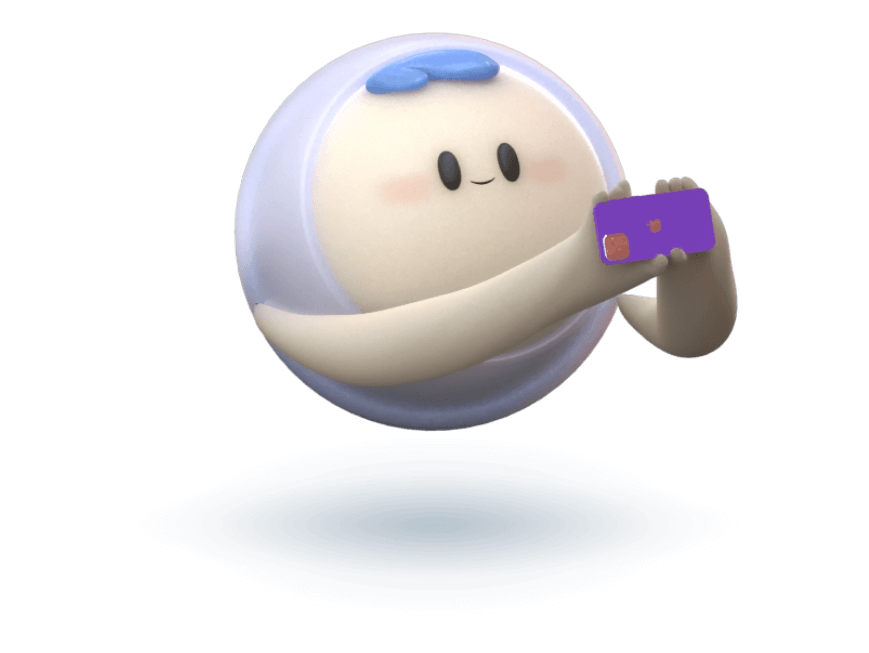 A dynamic team convinced by our solution and willing to make Healico a success with for you!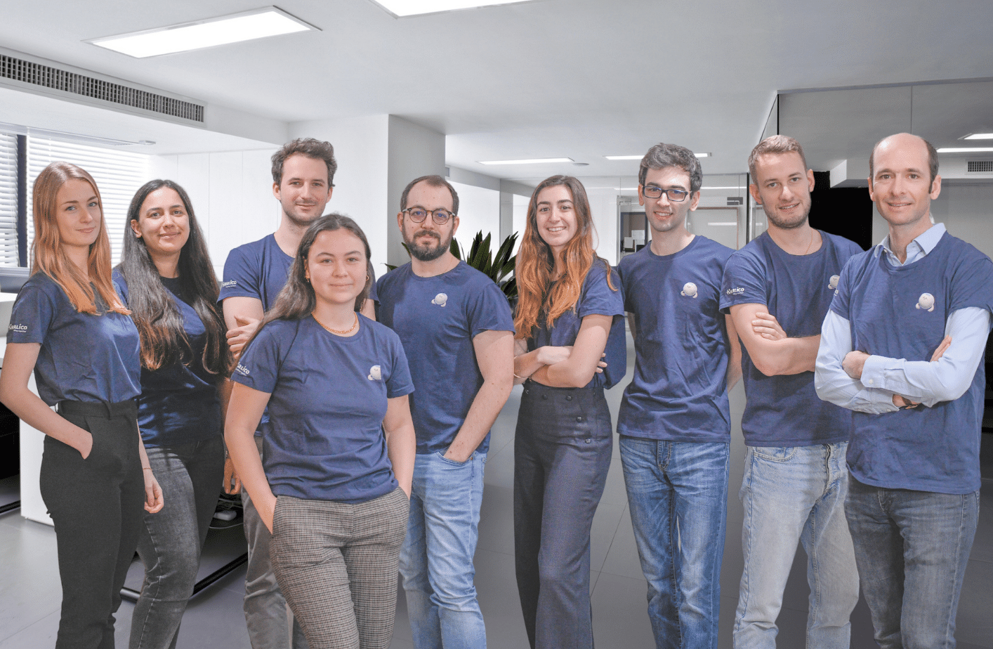 Philippe

As the deputy director for the project, Philippe is of piloting key strategic decisions. He sets the objectives based on our clients' needs and imperatives, makes sure the execution is carried out, and fosters communication among the team.

Benoît

Benoît is the Product Manager of our team! With his in depth knowledge of the healthcare in all our countries, he designs and prioritises the next features of Healico. He also works on the application's marketing strategy.

Thomas

Thomas is in charge of the roll out in the United-Kingdom. If you contact us from there, chances are that you will meet him sooner than later. He is here to help and make your Healico experience the best possible.

Thomas

Thomas is in charge of coordinating the team's actions and making sure new versions of Healico come often. He also is in charge of the technical side of the application.

Aïcha

As our Software Quality Manager, Aïcha makes sure that your application lives up to the high standards that you require and that we are compliant with all the relevant standards. Aïcha works closely with the entire team to make sure that we provide you with a safe and efficient service.

Martin

Martin joined the Healico team in 2019. Since then, he has been working tirelessly on the Healico data so that we can constantly improve it to contribute better outcomes for your patients.

Antoine

Antoine is one of our newest recruits! Working on his PhD around data, we supports Martin in having a better understanding of our data and on wound healing.

Selma

Selma makes sure Healico is best suited to our users. Collecting, analysing and understanding your feedbacks, she helps the app going in the right direction.

Capucine

Capucine is in charge of the roll out and the marketing actions in France.