"The app in one phrase: it will make my life easier!"

Isabelle, nurse

"The app is really interesting and easy to use! I really like the fact that is free and non-branded!"

Peter, GP with wound care specialty

"To not use Healico anymore would be a step backwards! "

Marie, nurse

"Healico could be very useful as there are many people in our team with few experience managing wounds who require assessment"

Olga, nurse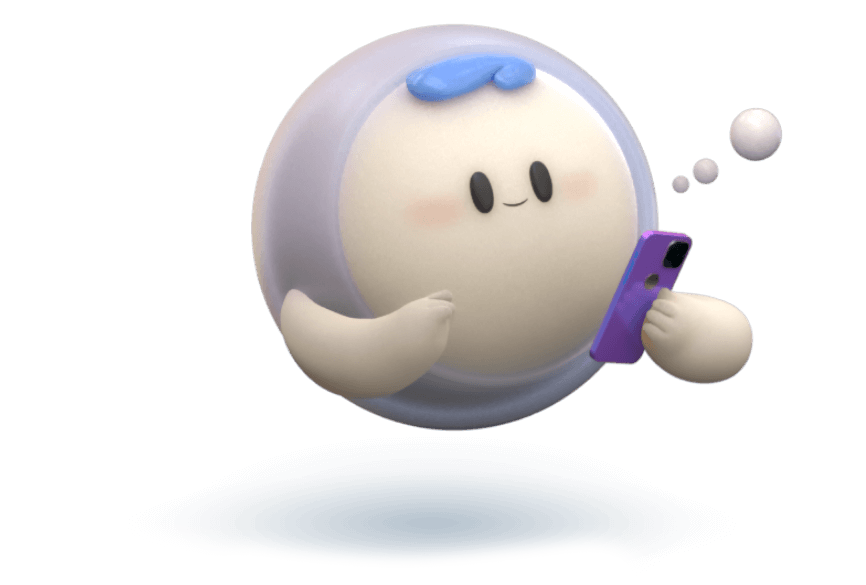 Get more time for you:
Everything
is already organised
No more chasing up information left and right or mixing personal pictures with wound pictures
Bring wounds images and notes together in one place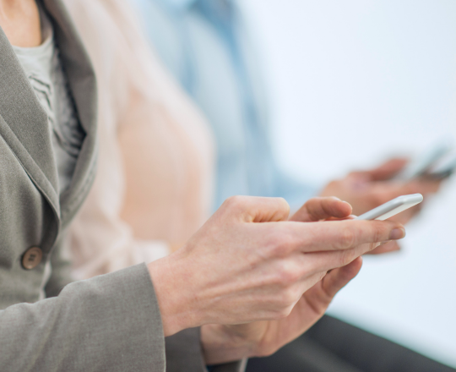 Your patient files are synced with your colleagues automatically
Visualise your patient's wounds progress with a timeline of photos at a glance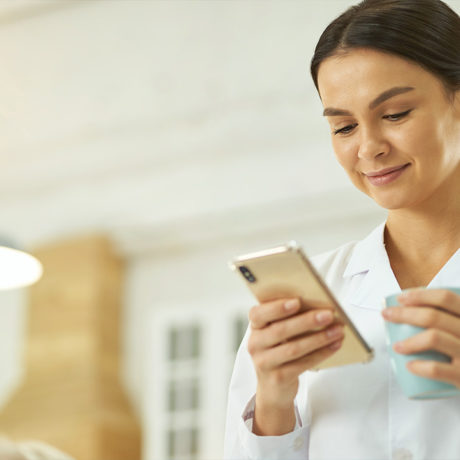 Functionalities made to help in your every day practice
📣 Voice notes to save you precious time 🖨️ PDF exports make documentation easy
You are not alone
anymore!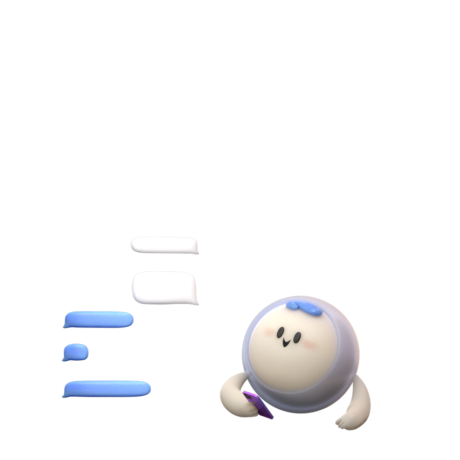 Chat with your colleagues securely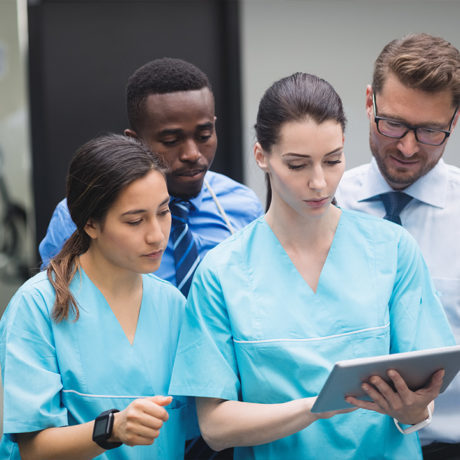 Feeling unsure? Contact your colleagues in Healico and ask for their advice!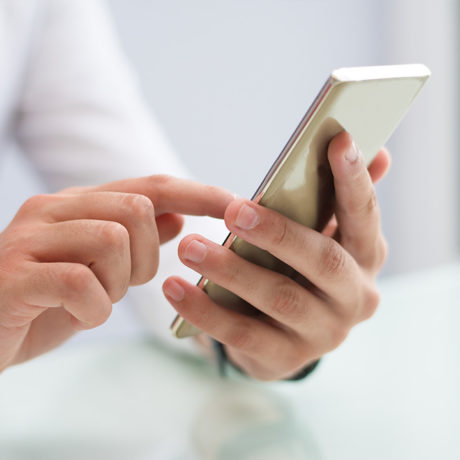 No complicated paper forms needed! Document your initial wound assessment in one click!
Export your patient file in an easy to read PDF to feed your Electronic Patient Record
Try out Healico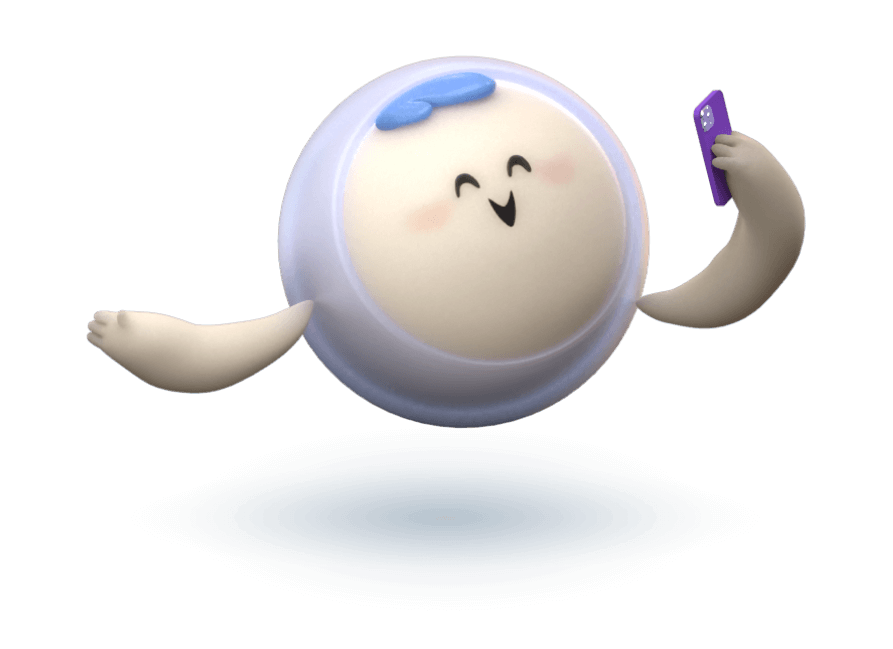 Involve your patients in their healing process
Give your patients visibility on the way their wounds are healing
Motivate your patients and improve concordance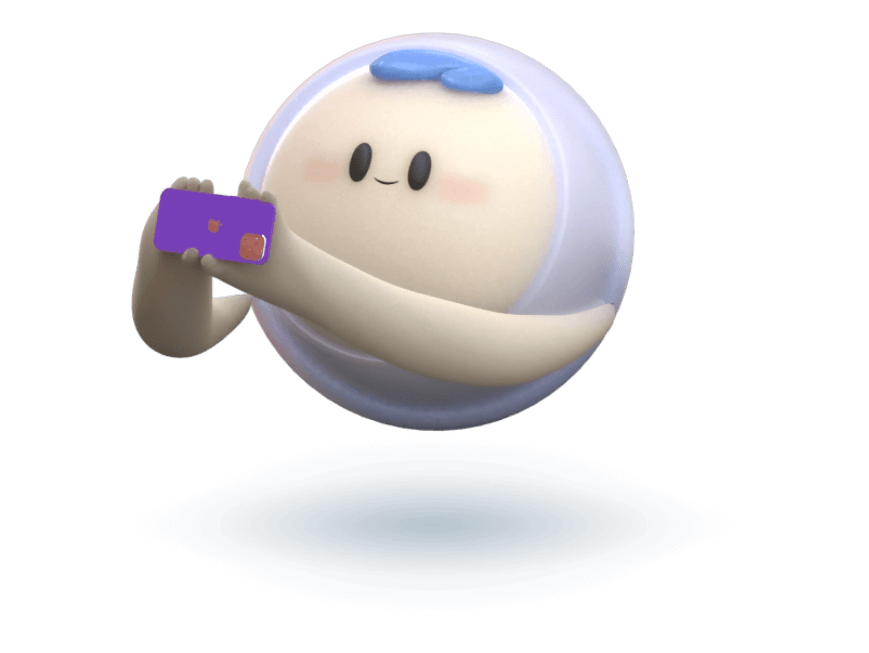 Save time and peace of mind
Dictate your observations and about your patients to the app
Add your observations to the patient's file in seconds with only your voice. It is instantly recorded, transformed into text, and securely saved and uploaded. All your actions are recorded to help you quickly and easily find your memos and pictures.
Try out Healico
Don't worry about your patient's data and yours We've got that covered!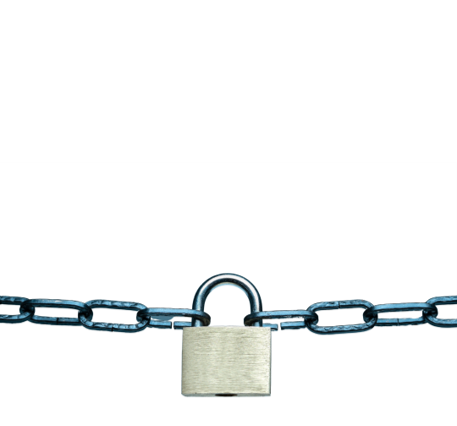 All data is encrypted and hosted on an accredited health data platform.
Add, update or delete information in a few clicks, they are here as long as you need it.