Your wound care assistant.
In your pocket.

Launch the video
Introducing patient feed.
Visualise at a glance your patient's healing in real time with the care team.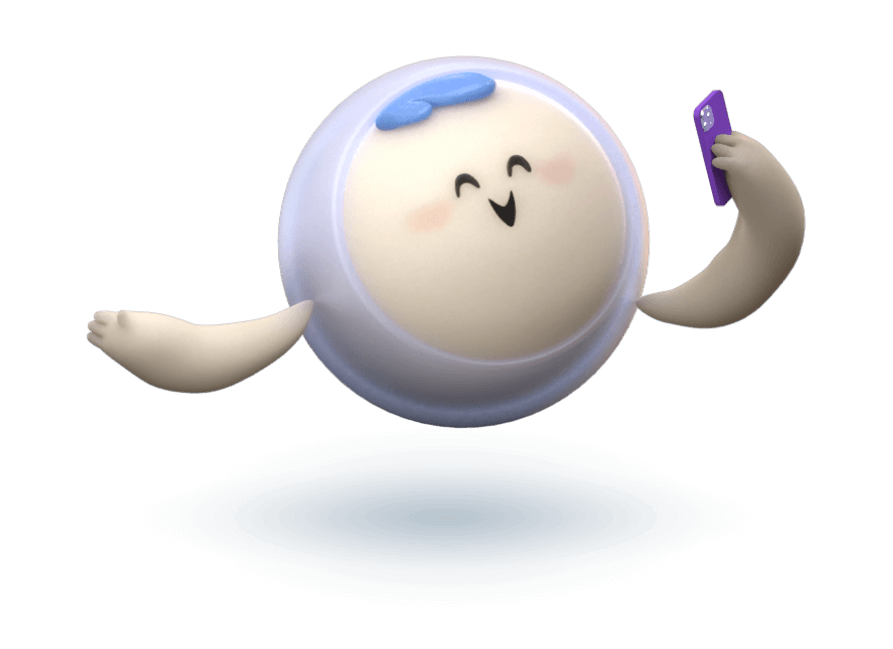 New
photo gallery

Posts

Comments
New
photo gallery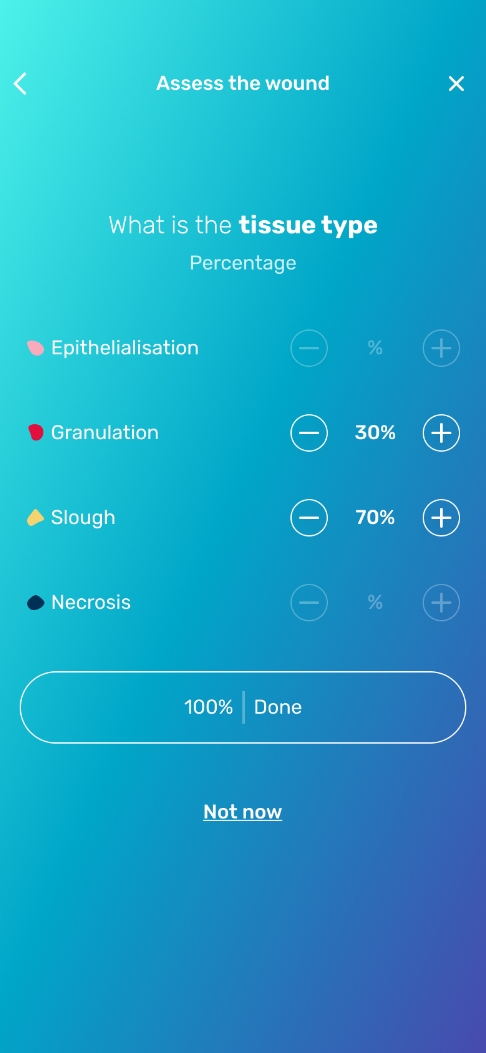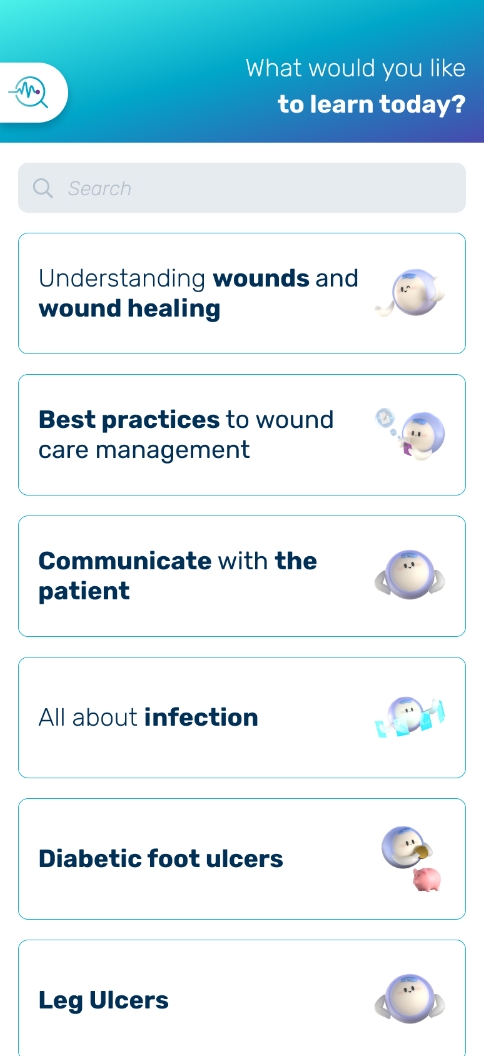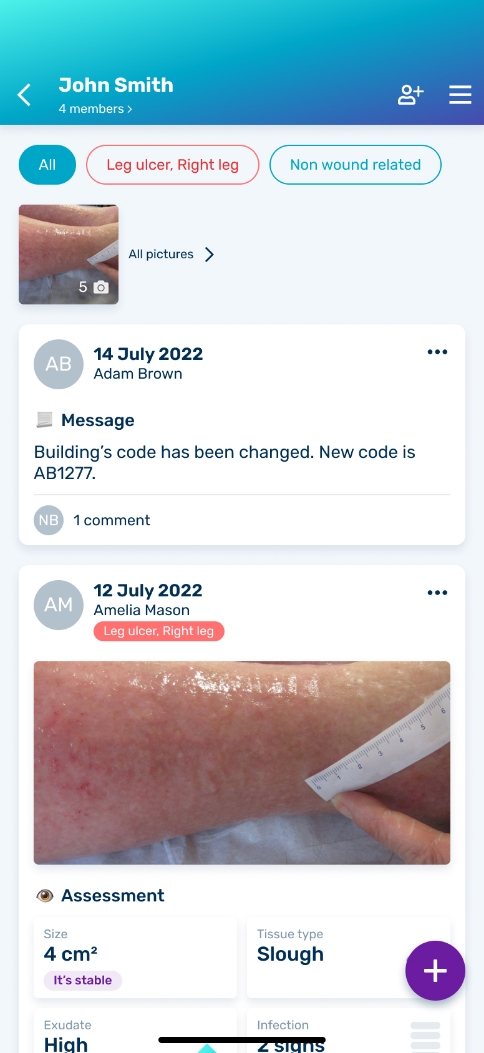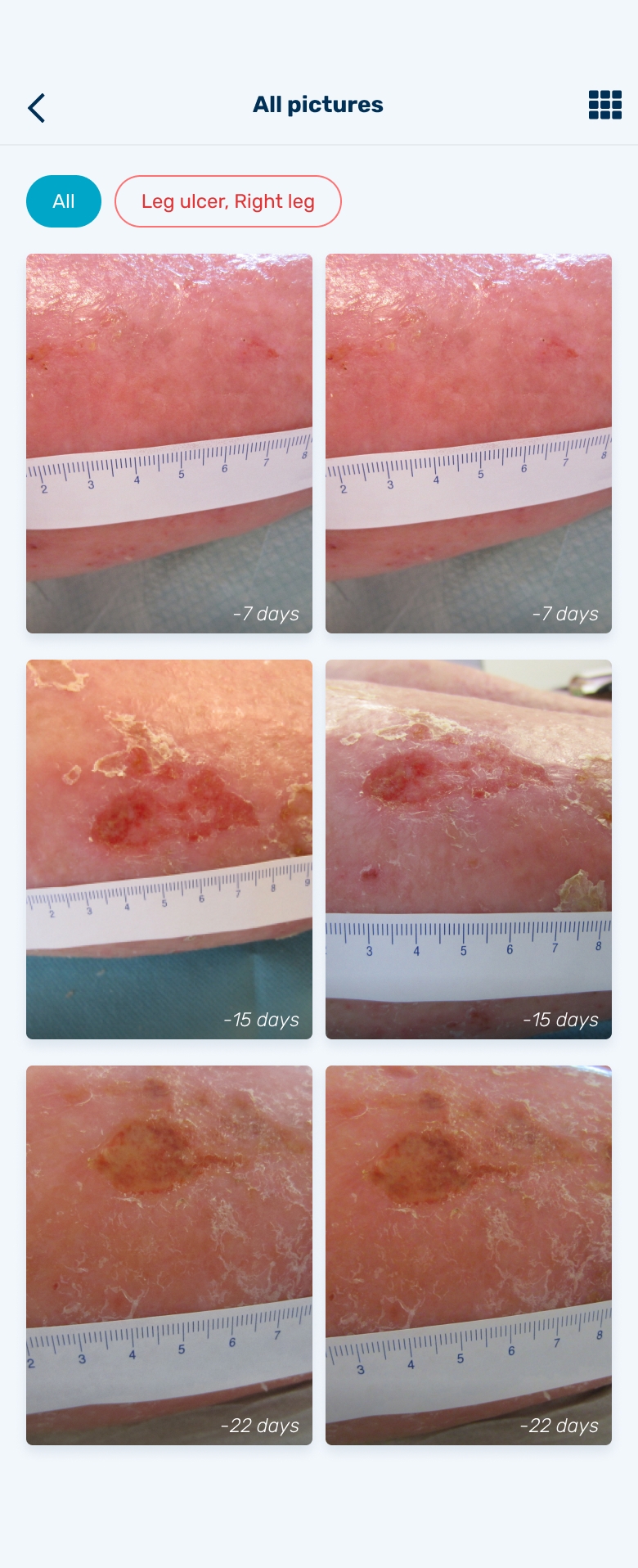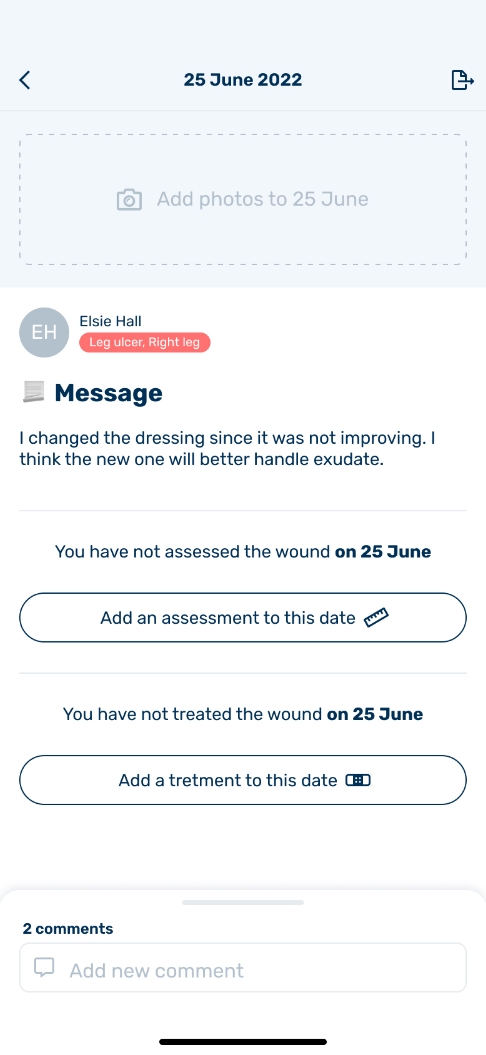 Photos are the most important things to follow in wound care. Instantly visualize the evolution of your patients' wounds with the new gallery and mosaic views.
Posts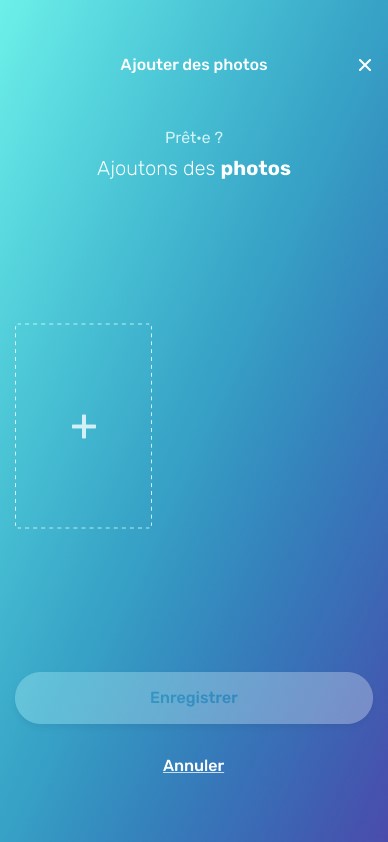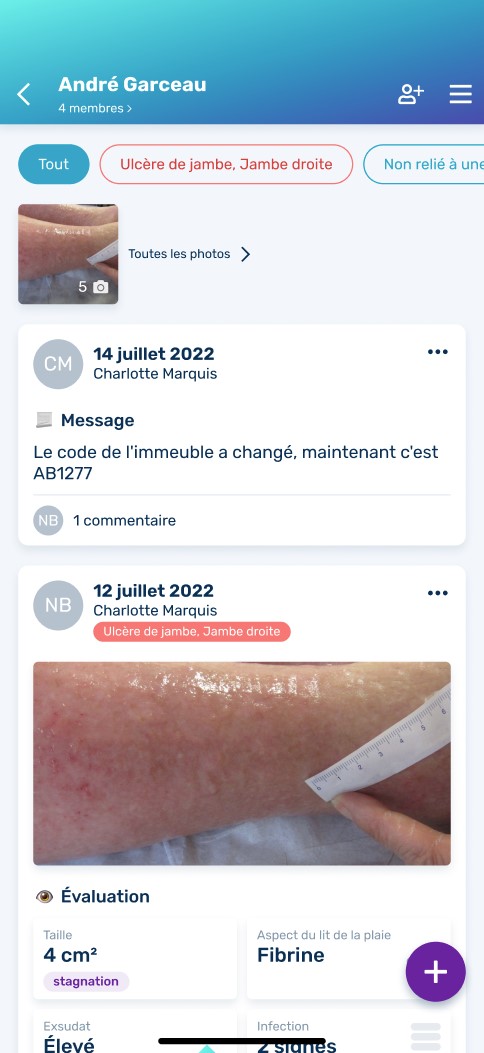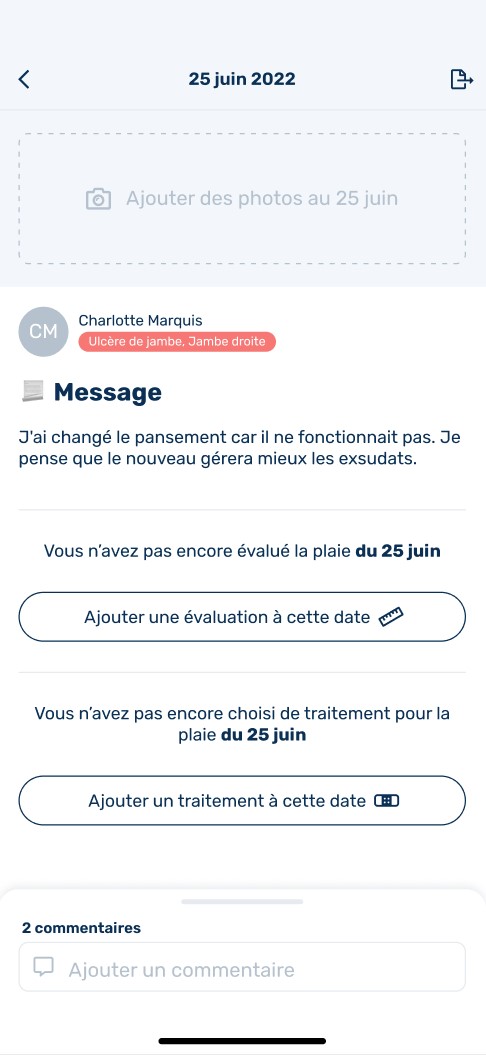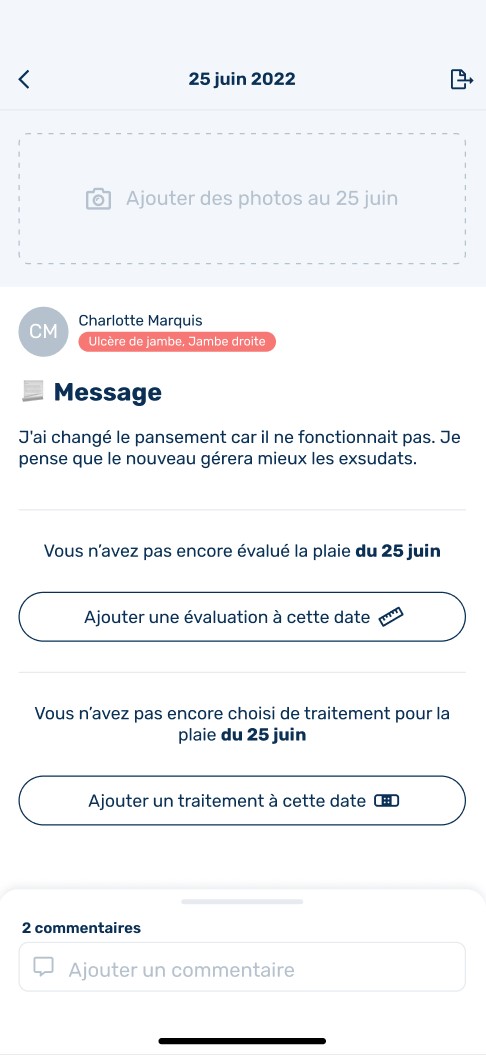 In one scroll, get all the history of your patient (photos, assessements, treatments, messages, initial wound assessments) organised by posts.
Everything is one place. No more loss of information between your private chats, your messaging apps, your paper notes and your photo gallery.
Share the patient's file in one click and instantly send messages to the care team.
Send messages not related to a wound such as the access code to an apartment or information about other pathologies.
Comments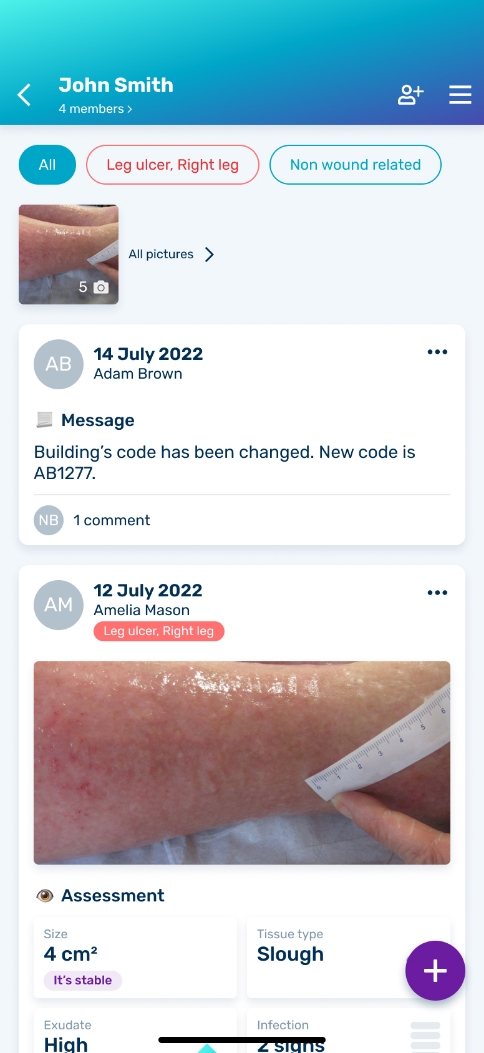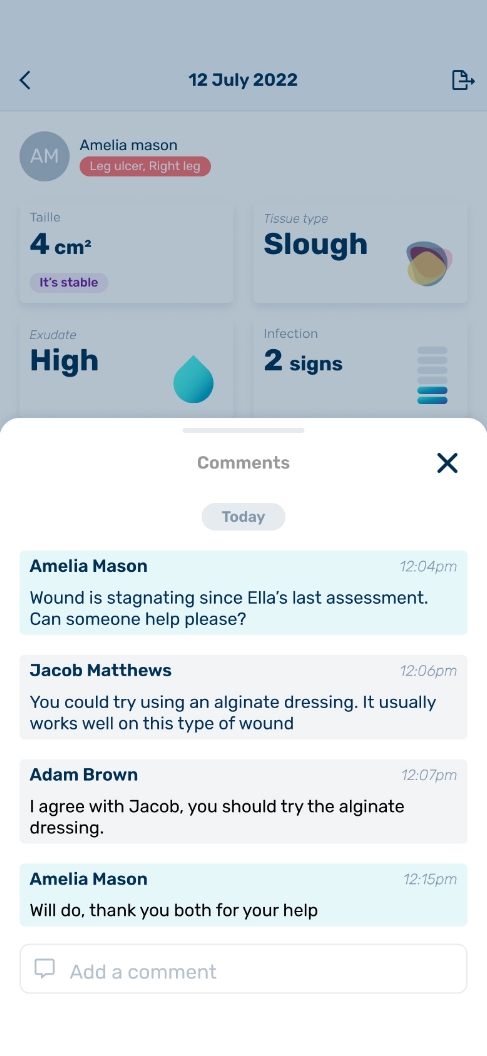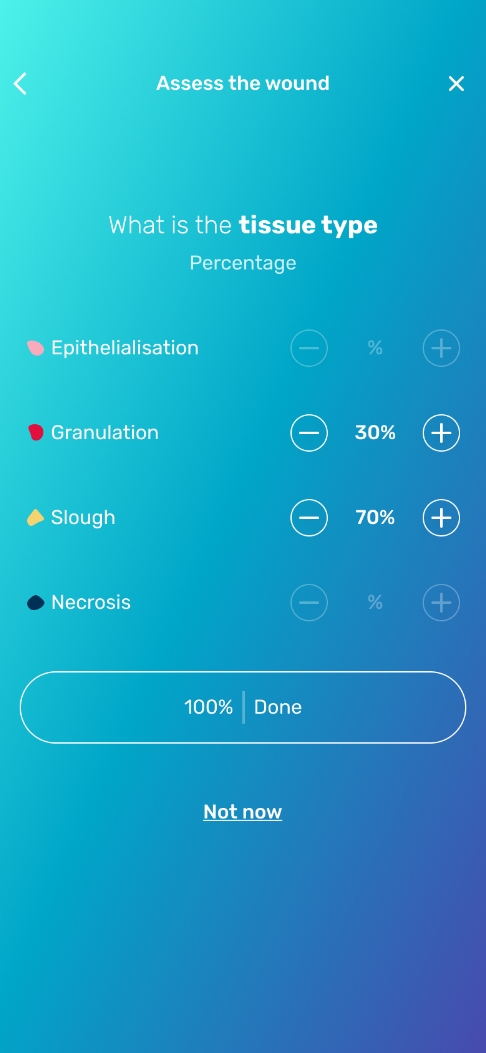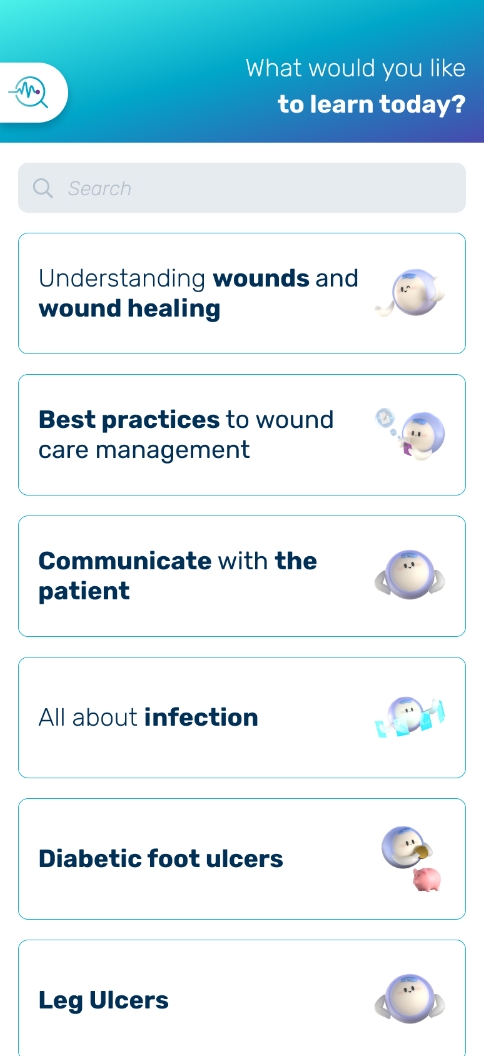 You are not alone anymore! Comment on posts to help other caregivers or get help from your colleagues and experts.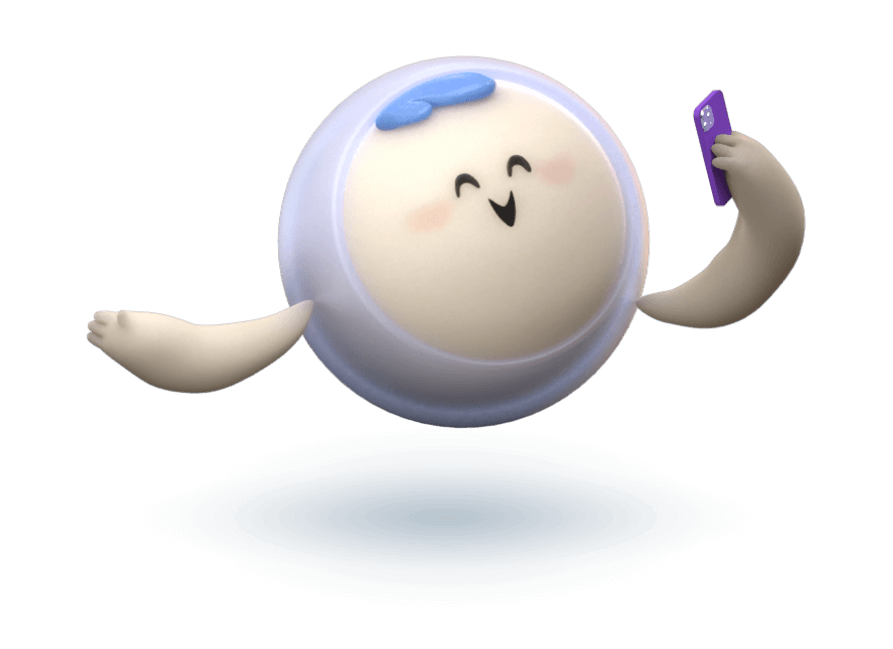 Gain even more time for you to focus on what is the most important: heal your patients.
The new Healico
is available now.
Download Healico
Find out more